Effective March 27, 2020 Classical Elements is temporarily closing its production to abide with the new restrictions put in place to control the corona virus outbreak.
Our customer service is working from hom, orders and general inquiries should be directed to info@classicalelements.com
Please stay safe we are looking forward to getting back to normal just as soon as possible.
THE DIFFERENCE BETWEEN A GOOD ROOM AND A GREAT ROOM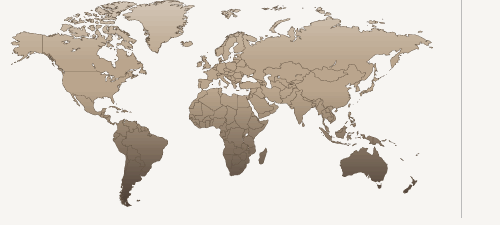 CONGRATULATIONS
You've discovered the finest purveyor of decorative trimmings and drapery hardware in the world. Meticulously crafted from the finest yarns, woods, stones, metals, and glass each design is made to exceed the highest demands of the most sophisticated tastes. Designed in the USA, handcrafted throughout the world and distributed everywhere, we offer both open line and exclusive custom collections for the trade. When it comes down to it, Classical Elements is the difference between a good room and a great room.